Hi there!
Thanks for joining us at this week's Homeschool Mother's Journal!
Here are the favorites from last week's edition of The Homeschool Mother's Journal: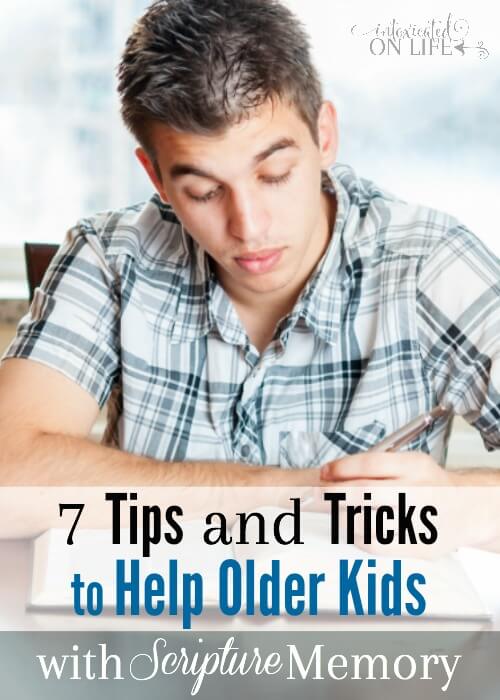 7 Tips and Tricks to Help Older Kids with Scripture Memory by Intoxicated on Life
Shamrock Pretzel Pops by Mommy's Bundle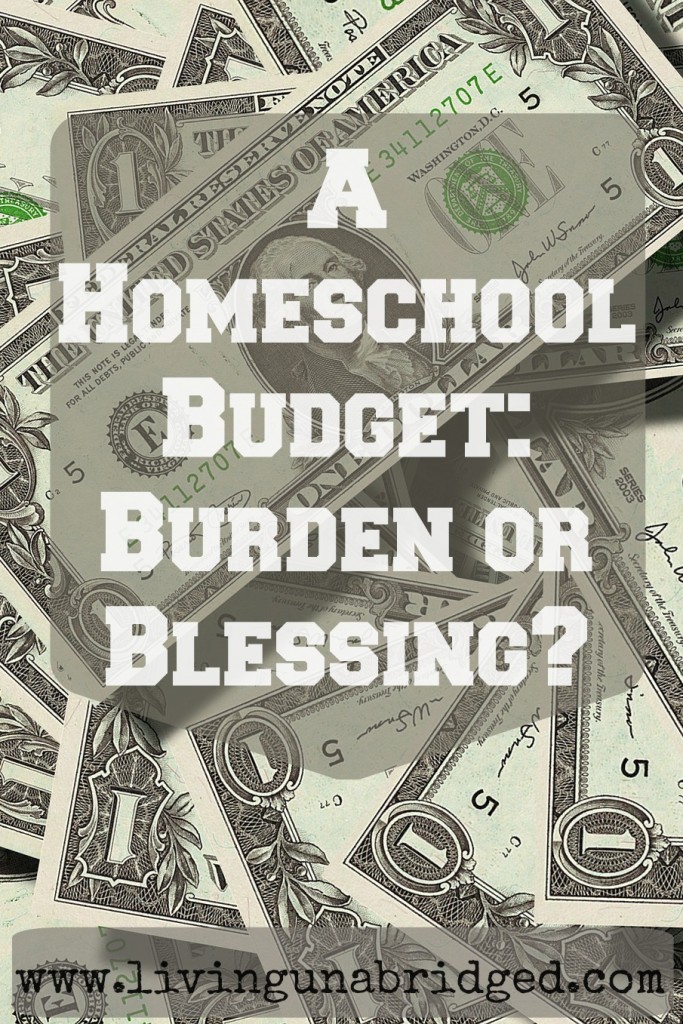 Homeschool Budget: Burden or Blessing? by Living, Unabridged
And don't forget to check out each of my wonderful co-hosts:
And now onto this week's link-up!
As a wife and mom to four passionate kids, Alicia Michelle loves encouraging other moms with practical tips for joy-filled living in everyday life, especially in parenting, marriage, faith and health. Alicia is the owner/editor of Your Vibrant Family; the author of Plan to Be Flexible, The Back to School Survival Manual; and the creator/producer of the "7 Days to a Less Angry Mom Online Video Course,", Christ-Centered Christmas Resources and My Memory Box Organizing System. In addition, she is a monthly contributor for several popular family blogs, including Crosswalk.com. Follow her on Facebook, Twitter, Instagram, and Pinterest.